The best Excel templates to organise everything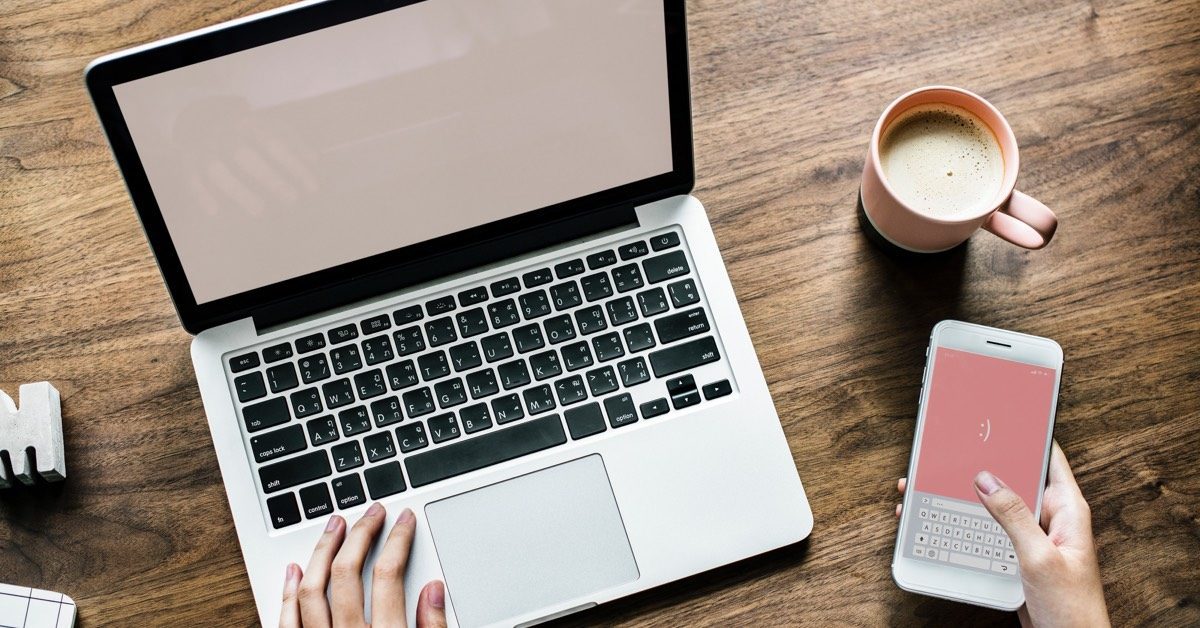 Chaos has taken over your life. You confuse your child's class schedule with the deliveries schedule. You take your child to the pediatrician only to find out that the appointment was with your dentist. Your desk is covered in post-its of various sizes and cluttered with reminders for scheduled activities you don't remember organising.
Your organisation is failing you and you need to regain control of your professional and personal life. Make use of the technology that is available to you; to get you started we will introduce you to the most useful Excel templates designed for managing everything.
Templates for business management
Templates to organise your personal life
VISIT OUR FAQ PAGE AND EXPLORE ALL THE ANSWERS ABOUT NOVICAP YOU ARE LOOKING FOR