How to Prevent Late Payments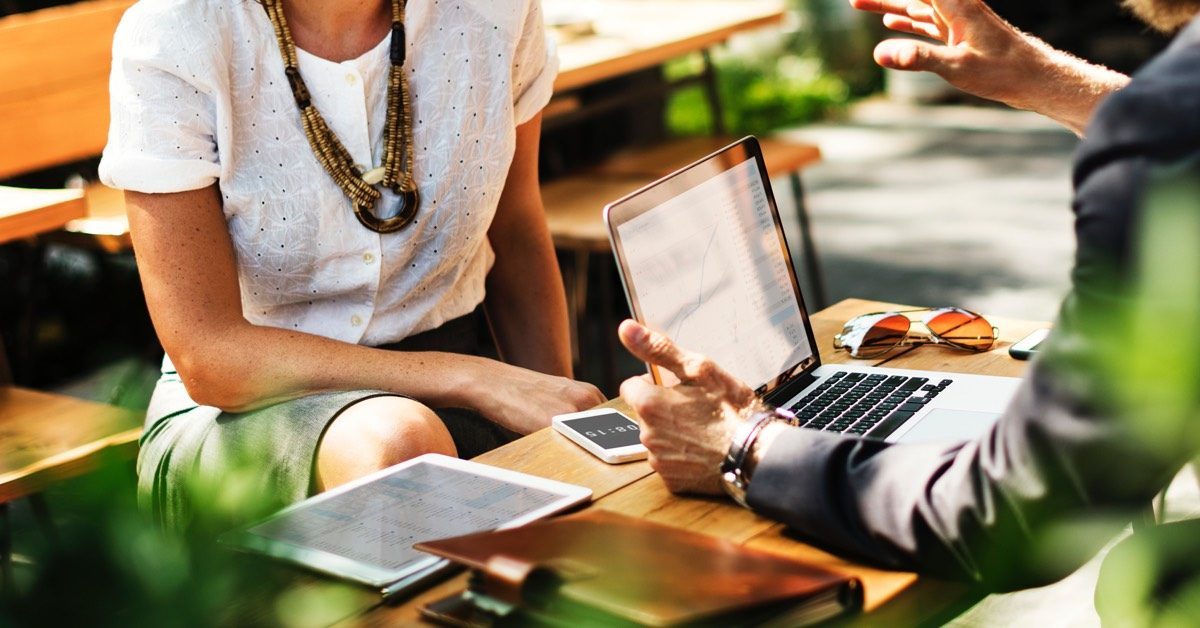 Cash is the lifeblood of any business. Even if you manage your cash well, late or non-payments by your suppliers can negatively impact your normally healthy cash flow; so here are some tips on how to prevent late payments to avoid having to chase your clients through court:
Negotiate and agree on payment terms before starting any work. Make sure the terms are fair to both parties and do not accept void (grossly unfair) terms.
Always invoice on time. 44% of excuses made to small businesses awaiting payments are related to late invoicing or failure to provide correct invoices (due to loss or error). You should be sending your invoices no later than a day after your work is completed, there are many invoicing softwares that can speed up this process. Also consider sending invoices via email to reduce delivery times.
Invoice correctly and include all data required. This may seem obvious but incorrect invoicing is one of the main causes of delayed payments.
Aim for a positive relationship with the person in charge of your payments.
Chase up payments as soon as they become overdue and take action to collect your debt.
Do not continue to supply while payment is overdue.
Blacklist suppliers who regularly pay significantly late or who fail to pay at all. Only when small businesses collectively withdraw their services, big businesses will start making an effort to pay them on time.
Know your statutory rights and make use of them. Under UK law you have the right to charge late-paying customers compensation and interest. Get more information here.
VISIT OUR FAQ PAGE AND EXPLORE ALL THE ANSWERS ABOUT NOVICAP YOU ARE LOOKING FOR