How much does it cost?
NoviCap uses smart pricing, which means risk is based on the invoice's debtor. This means interest rates vary depending on the client. NoviCap typically offers between a 1% and 9% APR, plus a 0,5% operations fee.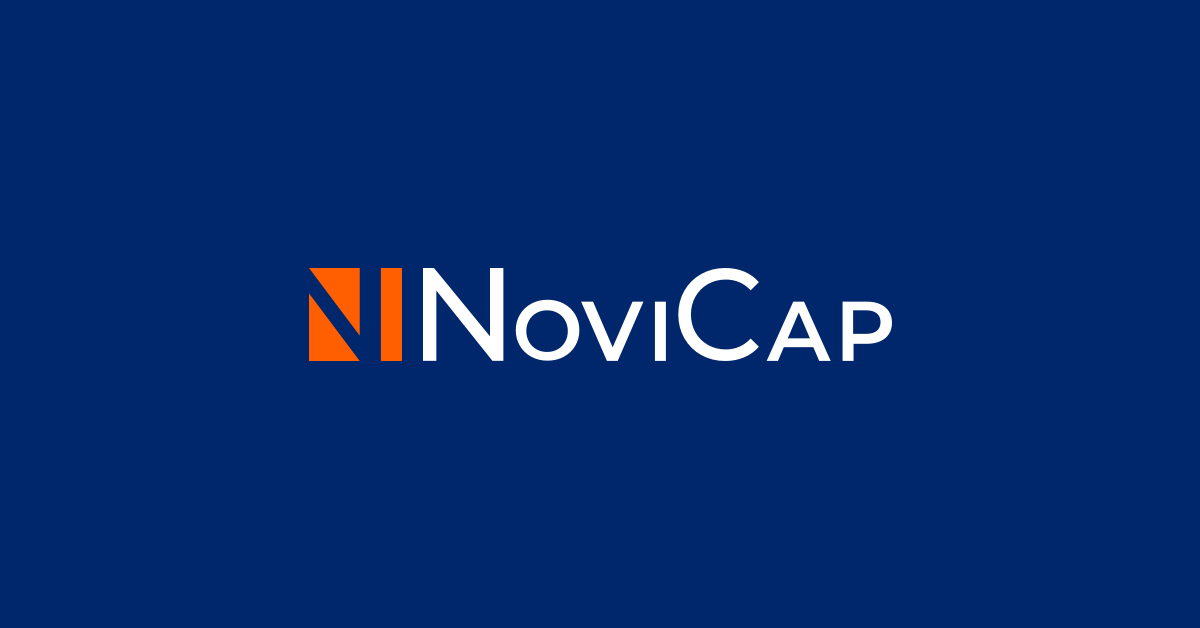 Back to Frequently asked questions
We are here to help
A team of financial advisors at your disposal
We have a team of financial advisors ready to assist you in choosing the best financing solutions for your company without obligations.

Let's Talk
Carlos and Marina
Financial Advisors at NoviCap