What is invoice trading?
Invoice trading is a type of short-term working capital solution which offers your business early payment against outstanding invoices at a certain discount by selling your outstanding invoices (receivables) to international investors.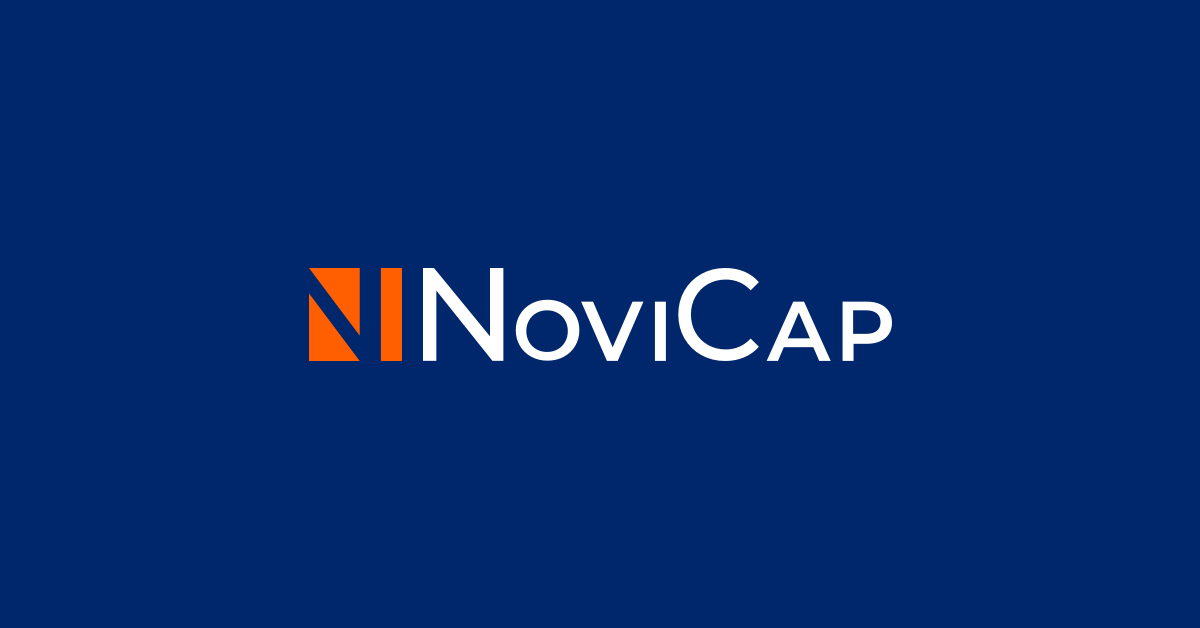 Back to Frequently asked questions
We are here to help
A team of financial advisors at your disposal
We have a team of financial advisors ready to assist you in choosing the best financing solutions for your company without obligations.

Let's Talk
Carlos and Marina
Financial Advisors at NoviCap