Is my data secure with NoviCap?
Is my data secure with NoviCap?
All investors registered on NoviCap sign strict confidentiality agreements for the information they are able to access on individual businesses and invoices. Investors are only able to use this information to decide whether to buy an invoice, and are forbidden to share this information with any third party. All the details provided during the registration and invoice selling process are stored securely using the latest technology. NoviCap is registered with the Information Commissioner's Office under registration reference ZA103509.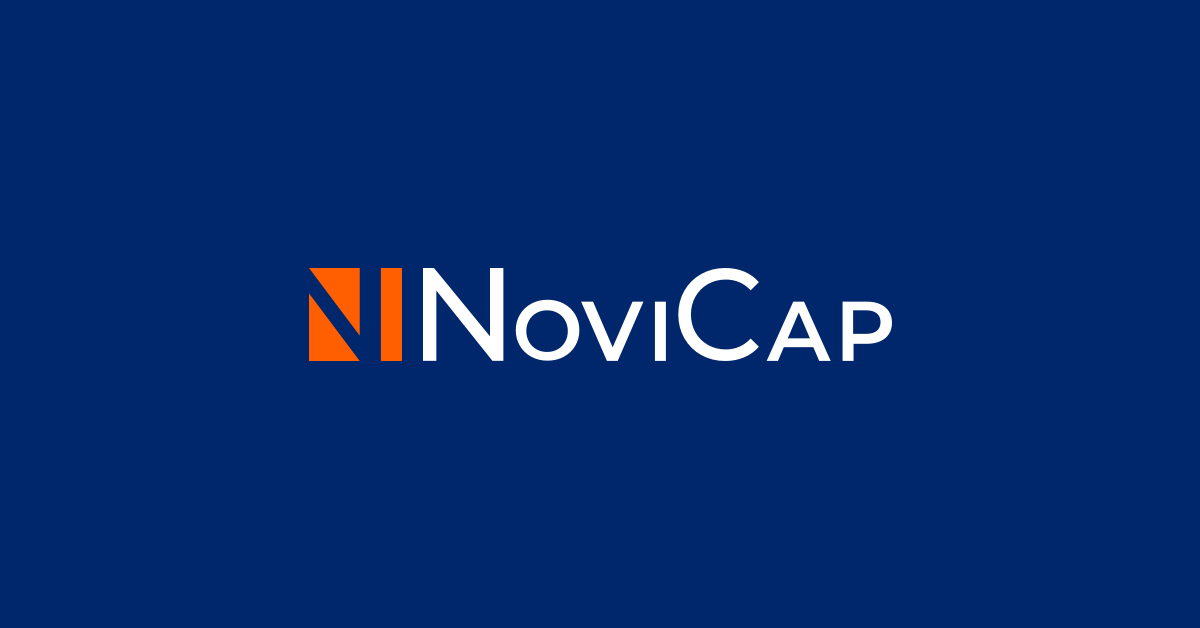 Back to Frequently asked questions
We are here to help
A team of financial advisors at your disposal
We have a team of financial advisors ready to assist you in choosing the best financing solutions for your company without obligations.

Let's Talk
Carlos and Marina
Financial Advisors at NoviCap