NoviCap appoints Lois Duhourcau as CFO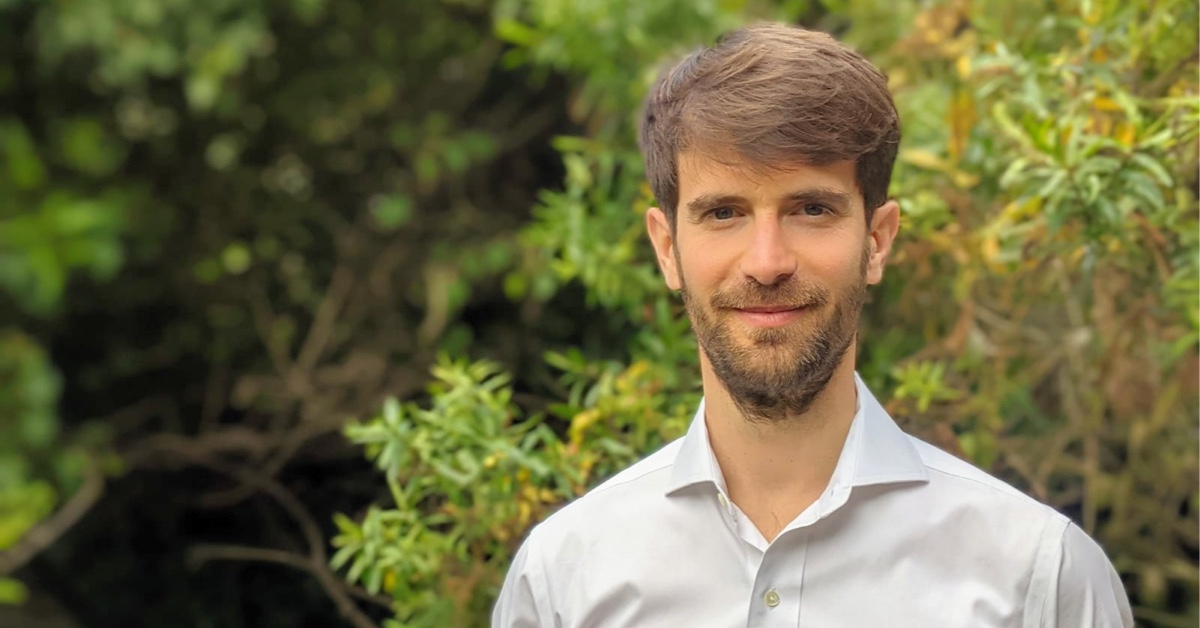 NoviCap reinforces its executive team with a CFO joining from The Carlyle Group
Lois Duhourcau will focus, among other things, on building out the company's capital markets muscle
This appointment follows a record year in 2020 when the company consolidated its position on the FT1000, the ranking of Europe's fastest growing companies
London, 21st of April 2020 – NoviCap today announces the appointment of Lois Duhourcau as CFO. He will report to Federico Travella, Founder & CEO. Among his priorities, Lois will focus on building out the company's capital markets activities and strengthening the broader Finance function.
Lois joins the company as CFO after 12 years spent in investing roles in London, with a focus on originating, underwriting and managing debt and equity investments. Prior to joining NoviCap, he was a Director at The Carlyle Group in the Global Credit division, where he helped build-out the Credit Opportunities team, a c.$5 billion AUM mandate which invests in highly-structured and private-negotiated capital solutions.
NoviCap is focusing on developing further its capital markets muscle to better match the funding requirements of its credit customers with the demand of its platform investors. In doing so, the company uses technology to enable access to working capital financing as an alternative asset class for a broad array of institutional investors – ranging from asset managers to pension funds, insurers and banks.
Through NoviCap's platform, the asset class offers a diverse range of short-dated fixed income investment solutions to match investors' objectives. This is underpinned by NoviCap's data-driven underwriting and risk model, which benefits from a 7-year track record, including an all-time low default rate in 2020 despite COVID-induced market stresses.
In addition to its robust organic growth, NoviCap will continue to analyze external growth opportunities (e.g. acquisitions or strategic partnerships) bolstered by the profitability of the existing business and its strong balance sheet position. To support these objectives, NoviCap plans to continue hiring in the Finance team across capital markets, controlling, risk, and other functions.
This CFO appointment takes place in the broader context of NoviCap's objective to build an end-to-end operating system for working capital – the most advanced application for lower and middle-market corporates to manage their working capital and drive their business forward.
Following his appointment at NoviCap, Lois will remain an advisor to The Carlyle Group for its credit platform.
You can contact [email protected] for more information.
VISIT OUR FAQ PAGE AND EXPLORE ALL THE ANSWERS ABOUT NOVICAP YOU ARE LOOKING FOR